Contracting Models
Purdue recognizes that effective partnerships are imperative to fulfilling our mission of engagement through the exchange of knowledge. The focus is on increasing partnerships to enhance commercialization of research, entrepreneurial initiatives, support for startup companies, and assistance to the state and to business, industry, and agriculture. To effectively address the needs of our industry partners, Purdue offers four flexible IP contracting models. 
Basic Research
Expanding Technologies
Work-for-Hire
Testing
For an overview of the Flexible IP Models, click here.
David McKinnis or Mat Trampski would be happy to address any questions you may have regarding partnering with Purdue.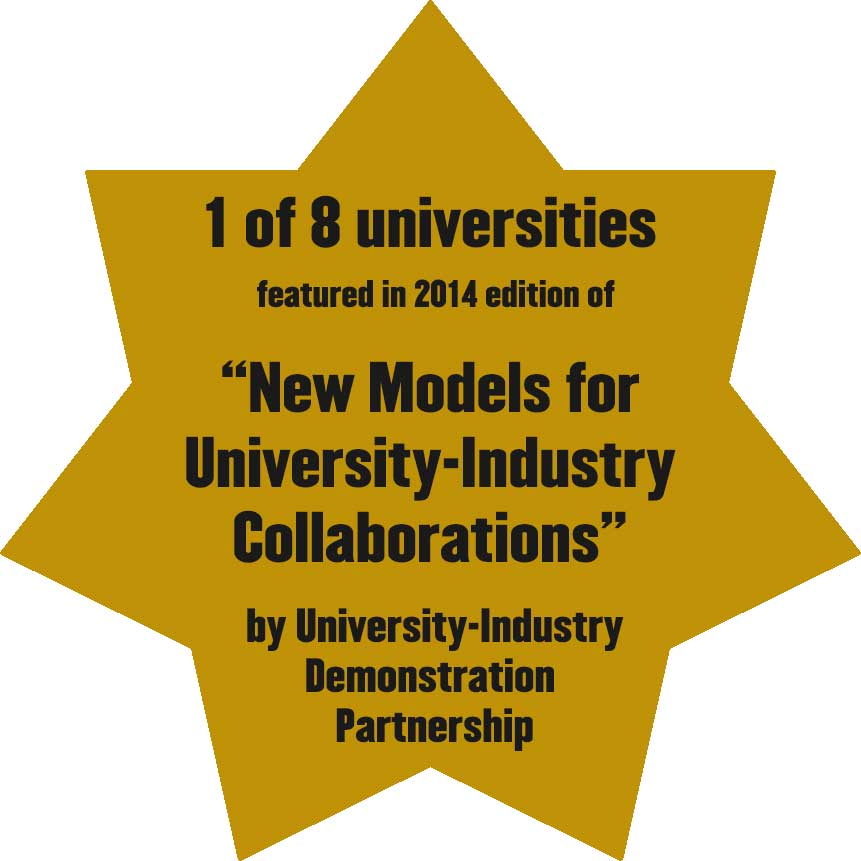 Contact